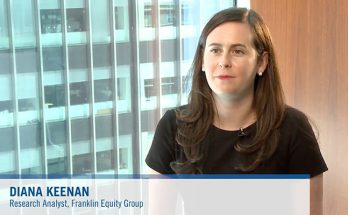 Emerging technology and changing customer behaviour may pose an existential threat to credit and debit card payment networks, but we remain optimistic about the payment industry's future.
Smartphones are giving consumers more ways to pay in-store and online through digital wallets, QR codes and in-app payment capabilities. However, cards still largely fund these digital wallets.
Alternative local payment methods are becoming increasingly common primarily in emerging markets with underdeveloped banking systems.
As more consumers make online purchases it will continue to have a positive impact on card network volumes.
Read More