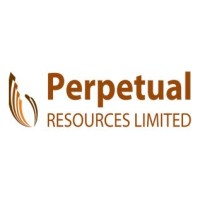 Perpetual Resources Limited
Focused explorer of silica sands, striving to produce high purity silica for domestic and international markets.
The global demand for silica sand is driven by industrial uses, urbanisation of  the developing world, higher grade requirements from high-tech manufacturing and the global legislative shift against single use repackaging.
Videos
Videos coming soon for Perpetual Resources Limited.
All Perpetual Resources Limited Content