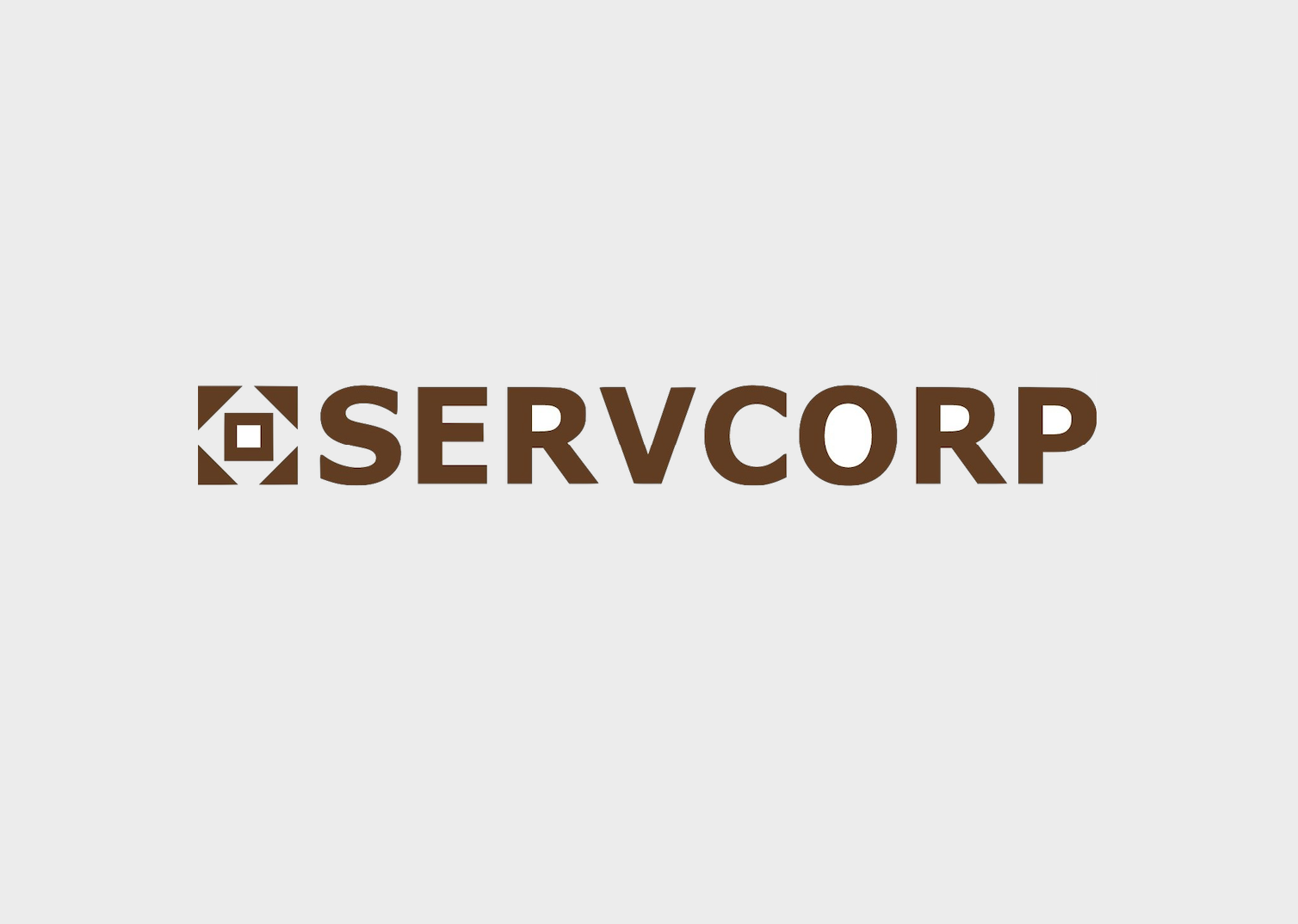 Servcorp Limited
Publicly listed on the Australian Securities Exchange (ASX: SRV) since 1999. Servcorp was founded in 1978 in Sydney, Australia by Alf Moufarrige, CEO.
Servcorp believe in taking a genuine interest in the growth and success of your business, after all if your success means we are doing something right! To this end, our focus is on providing business solutions to help you save time and money, allowing you vital portability and flexibility to do business anywhere, any time.
Servcorp's commitment? To provide the best locations, facilities, technology and people crucial to making your business successful
Videos
Videos coming soon for Servcorp Limited.
All Servcorp Limited Content
News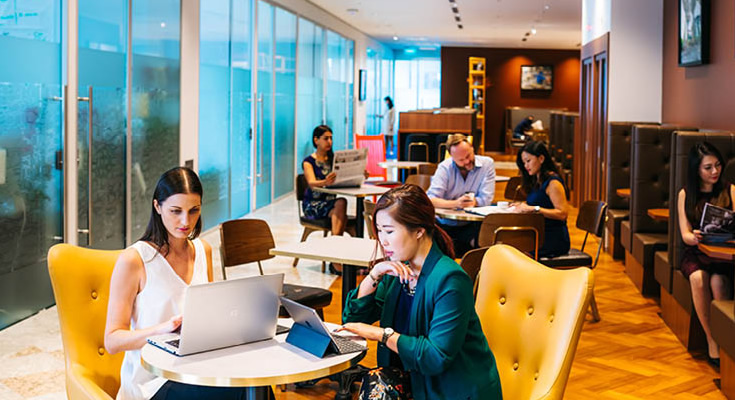 Shared office space used to be just that: cheap digs for start-up enterprises. Now it's a burgeoning property sub-sector.
Read More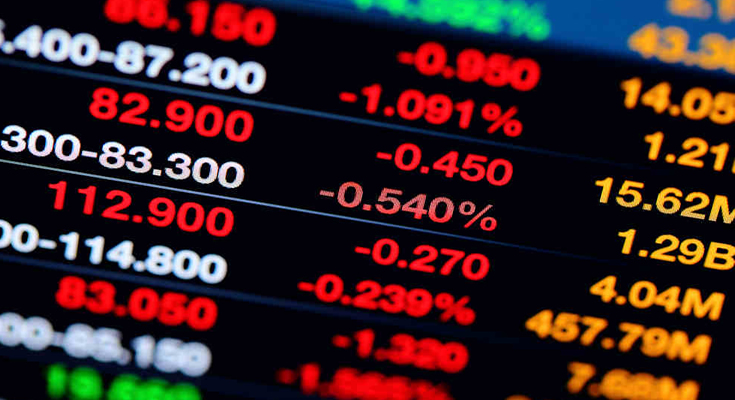 Servcorp (SRV) shares were pounded yesterday after it downgraded its pre-tax profit guidance from 'at least $56 million' for fiscal 2017 to circa $47 million. The shares closed more than 19% lower at $6.05 as it joined the likes of Aconex in copping a pasting after a downgrade.
Read More