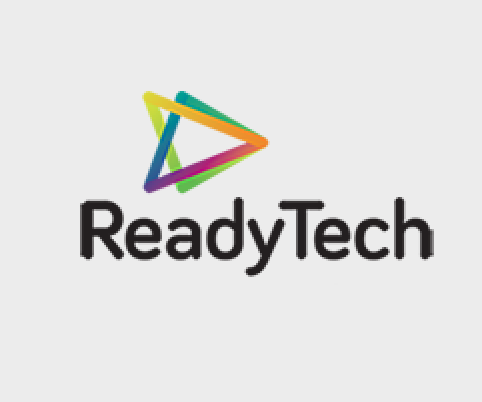 Readytech Holdings Limited
ReadyTech is the leading provider of mission-critical people management software for educators, employers and facilitators of career transitions.
Bringing together the best in student management, apprenticeship management, payroll and HR admin, work health & safety, employment services and behavioural science technology, we represent Australia's first software continuum supporting the development and success of tomorrow's workforce.
ReadyTech represents a new way to manage the complex human journey through study, work and career transitions.
Videos
Videos coming soon for Readytech Holdings Limited.
All Readytech Holdings Limited Content
Analyst Views
Outperform retained. Target rises to $3.98 from $3.30.
Read More
Macquarie updates forecasts to allow for the potential impact of the coronavirus crisis. Some of the sales pipeline is expected to be pushed out and the time to close new clients will be extended.
Read More