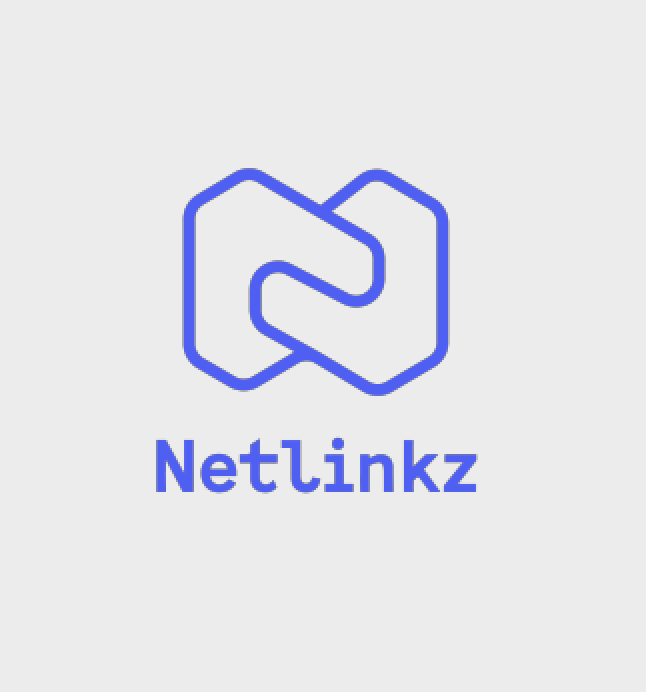 Netlinkz Limited
Netlinkz (ASX:NET) is the creator of the Virtual Invisible Network, a globally patented, award winning network technology that allows organisations to quickly connect sites, devices and staff over the internet through a unique network solution that is invisible.
Netlinkz has created a platform that empowers organisations to connect anyone, anywhere, on any device.
Our connectivity solutions enable you to connect globally with clients, branches, and cloud platforms. Simple, fast, and secure.
Videos
Videos coming soon for Netlinkz Limited.
All Netlinkz Limited Content
News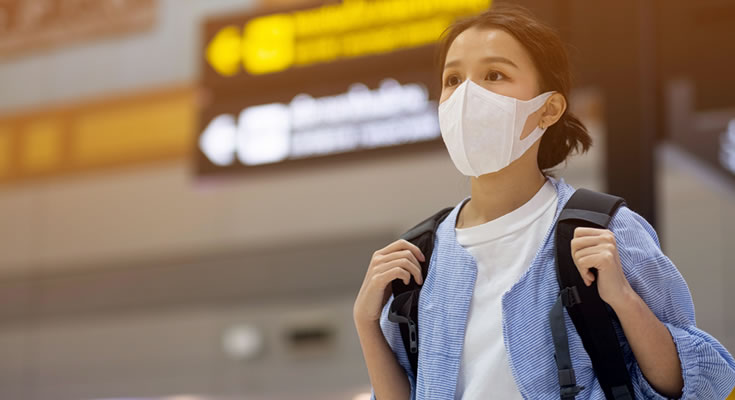 February has been a busy and very successful month for cloud network solutions group NetLinkz Limited (ASX: NET).
Read More