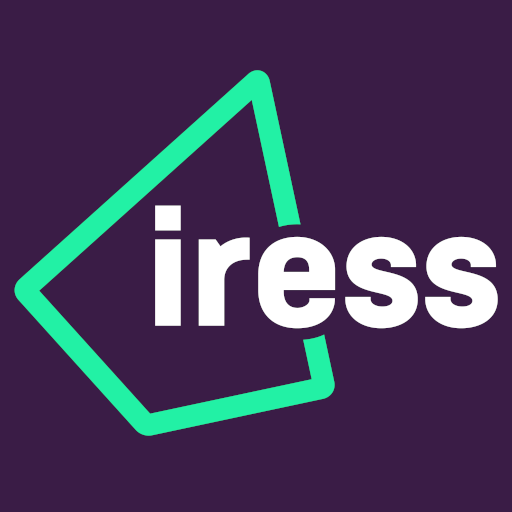 Iress Limited
We are a global team of 1,950 people building software that helps the financial services industry perform at its best.
From the world's most iconic financial services brands to advice firms of all sizes, challenger banks, insurers, investment managers, traders and brokers, more than 9,000 businesses and 500,000 people use our software to help them perform better and deliver more.
Videos
Videos coming soon for Iress Limited.
All Iress Limited Content
News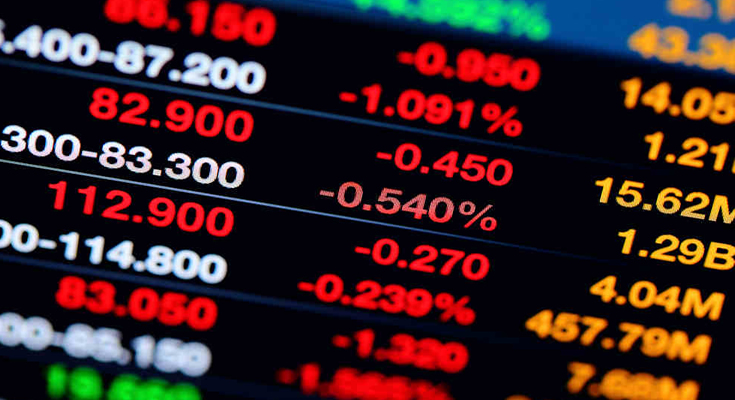 So is this an earnings downgrade you announce while not announcing one?
Read More
Analyst Views
The target price falls to $11.75 from $13.75 and the Hold rating is maintained.
Read More