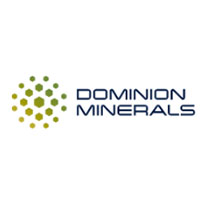 Dominion Minerals Limited
Dominion Minerals (ASX: DLM) is advancing a high calcium limestone project in the heart of Georgia, USA.
Dominion's project is in close proximity to local end markets, with the potential to replace limestone imported from other U.S. states. The project has access to world class infrastructure including rail, road and power in a low-cost operating jurisdiction.
Significant work has been undertaken on the project since 2019, with the potential to define a high quality limestone deposit.
Videos
Videos coming soon for Dominion Minerals Limited.
All Dominion Minerals Limited Content