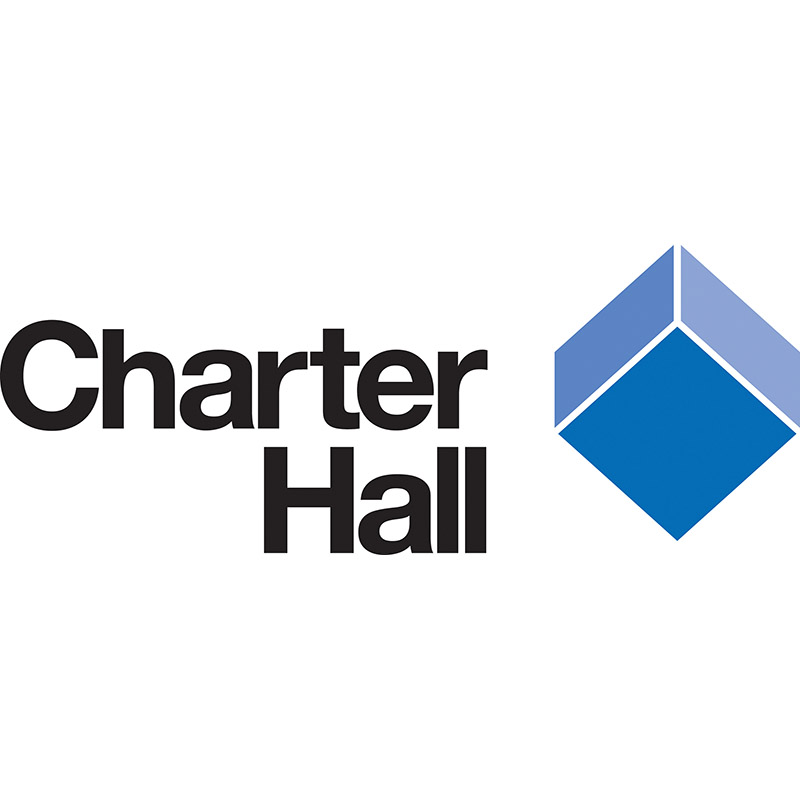 Charter Hall Retail Reit
We create better futures by driving value and mutual success.
With over 28 years' experience in property investment and funds management, we're one of Australia's leading fully integrated property groups. We use our property expertise to access, deploy, manage and invest equity across core real estate sectors – office, retail, industrial and social infrastructure.
We operate with prudence and have carefully curated a diverse portfolio of over 1,100 properties, spanning everything from industrial properties, retail centres and premium office buildings, to our most recent investment in early learning centres.
Partnership and financial discipline are at the heart of our approach. Acting in the best interests of customers and communities, we combine insight and inventiveness to unlock hidden value. The impacts of what we do are far-reaching. From helping businesses succeed by supporting their evolving workplace needs, to providing investors with superior returns for a better retirement, we're powered by the drive to go further.
Videos
Videos coming soon for Charter Hall Retail Reit.
All Charter Hall Retail Reit Content
News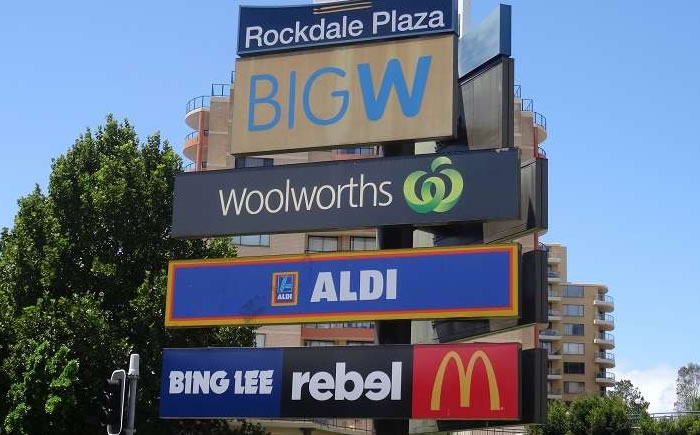 Charter Hall Retail will acquire Rockdale Plaza, providing an opportunity for both non-rental income and improved mix of stores.
Read More
Analyst Views
Credit Suisse believes the company's $275m capital raising should address any market concerns about gearing. The issue is dilutive to earnings by around -20% but pro forma gearing reduces to 22.6% from 32.1%.
Read More