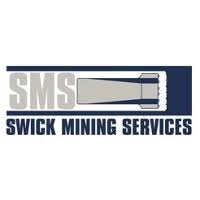 Swick Mining Services Ltd
Swick Mining Services (Swick) is one of the world's largest mineral drilling contractors, specialising in underground diamond coring and surface reverse circulation (RC) drilling for the hard rock mining industry.
With a footprint that extends globally, our operations are located strategically in Australia, North America and Europe, servicing many of the worlds tier one mining operations. Our capabilities range from small exploration projects to large mining operations requiring long term multi-rig drilling services.
Swick delivers a standardised world class service with a committed focus on using localised workforces from the communities where we work. We pride ourselves on our quality of work, which is driven by the highest standards in safety and performance.
Videos
Videos coming soon for Swick Mining Services Ltd.
All Swick Mining Services Ltd Content
News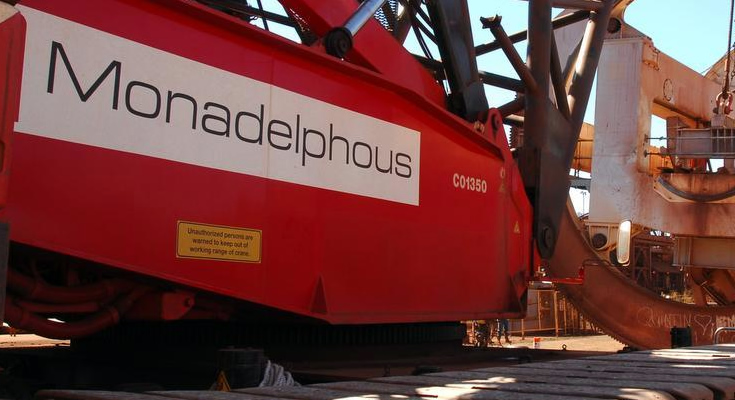 The New Criterion's Tim Boreham highlights several mining services contractors, large and small, and their potential at this time.
Read More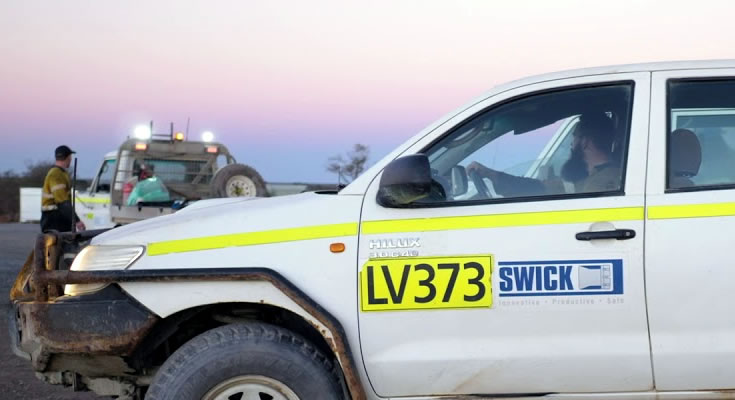 Shares in mining services group Swick Mining jumped nearly 4% as the company revealed a solid 2018-19 result and expectations of a repeat in the coming 2019-20 financial year.
Read More