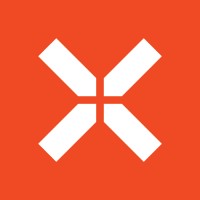 Plexure Group Limited
Plexure is a global mobile engagement company helping brands create sticky and more profitable relationships with consumers throughout the consumer journey. Harnessing the power of consumer, contextual, behavioral and sales data, we enable the delivery of deeply personalized compelling offers to customers through mobile channels.
Videos
Videos coming soon for Plexure Group Limited.
All Plexure Group Limited Content