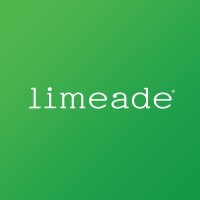 Limeade Inc.
With Limeade, every employee knows their company cares
We are an immersive employee well-being company that creates healthy employee experiences. By putting well-being at the heart of the employee experience, we help organizations reduce burnout and turnover while increasing well-being and engagement.
Our mission is to transform work into a source of positivity, energy, humanity and purpose. Founded in 2006, we're a pioneer in the HR technology industry and are consistently recognized for our own award-winning culture.
Videos
Videos coming soon for Limeade Inc..
All Limeade Inc. Content