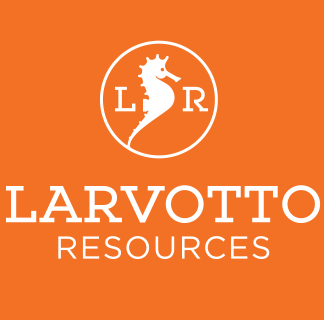 Larvotto Resources Limited
Larvotto Resources is a new Australian-based mineral exploration company focused on the in-demand commodities of copper and gold.
Larvotto Resources has identified some excellent opportunities in Australia and New Zealand with strong potential. Our portfolio of significant and largely unexplored assets in Tier 1 locations are in close proximity to other productive mines, proven finds and existing infrastructure.
It's exciting times in exploration and Larvotto, led by our board of highly experienced board members, with a strong track record in exploration, capital finance and advancing projects in mining, can make it happen.
Videos
Videos coming soon for Larvotto Resources Limited.
All Larvotto Resources Limited Content