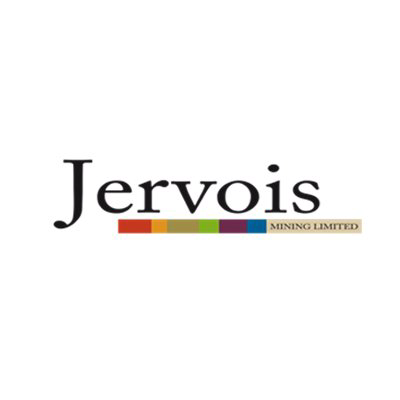 Jervois Global Limited
A leading cobalt company with significant nickel and copper exposure, with strong development-stage assets, growth opportunities, and exploration projects.
Jervois Mining (ASX: JRV) (TSX-V: JRV) (OTC: JRVMF) is focused on becoming a global supplier in the emerging battery metals market.
As part of its global strategy, the Company has secured geographic and asset diversification by combining construction-stage Idaho Cobalt Operations and development stage Nico Young deposit in Idaho and Australia, respectively, with the largest Nickel Cobalt refinery in Latin America, the São Miguel Paulista refinery in Sao Paulo, Brazil.
The company is primarily focused on cobalt but maintains significant nickel and copper exposure through its development and refinery asset portfolio.
Videos
Videos coming soon for Jervois Global Limited.
All Jervois Global Limited Content
News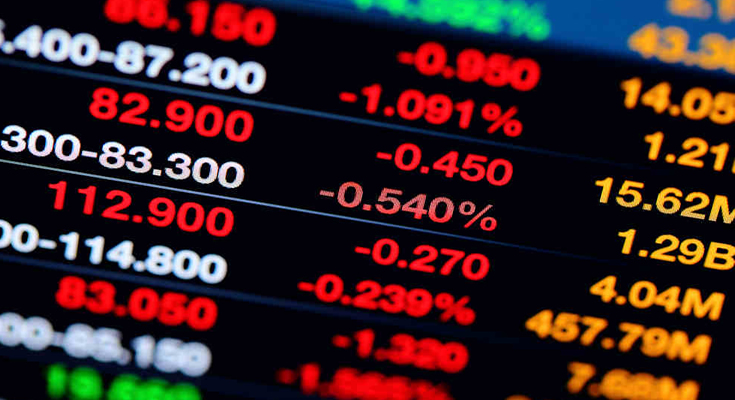 Jervois (ASX:JRV) has been knocking around the junior end of the mining market since before most of us were born.
Read More