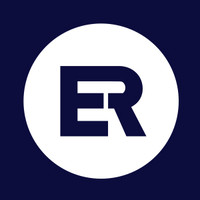 Emerge Gaming Limited
Arcade X was incorporated in December 2016 with the principal objective of acquiring a number of assets which provide an online gaming portal which allows users to engage in skill based competitive gaming competitions in eSports, including peer-to-peer matches and tournaments (being, the GBG Platform).The Arcade X Platform focuses on skill based tournaments and matches, where players compete to improve their user rankings/status in the virtual gaming world and for digital merchandise to improve their gaming experience. In addition to this, the Platform offers a competitive market place which gives players the opportunity to enter 'pay-to-play' competitions and tournaments.The Arcade X Platform has been in operation for 2 years and currently has 39,183 registered users and is growing organically through its existing online community across Eastern Europe and South Africa.
Videos
Videos coming soon for Emerge Gaming Limited.
All Emerge Gaming Limited Content
News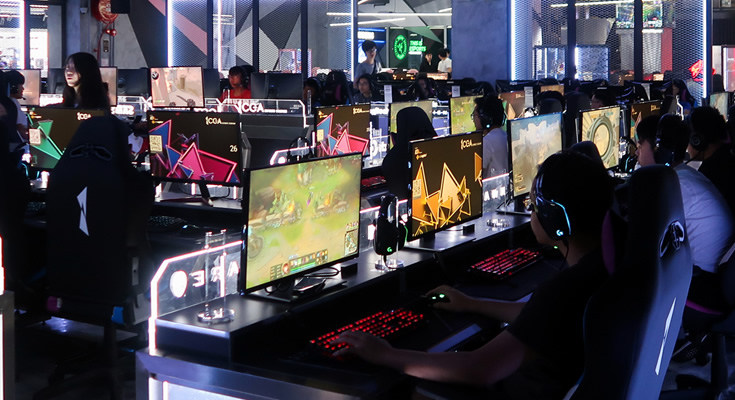 Egaming (or esports) is big business globally and four ASX minnows are jostling for their turn at the console.
Read More