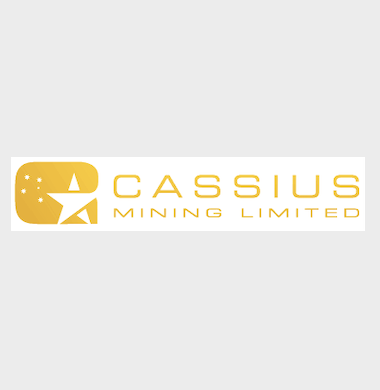 Cassius Mining Limited
Cassius Mining is a resource exploration and mining company with projects based in Africa, most notably, Ghana and Madagascar. Our relationships with our local communities are at grassroots level with a vision for long-term investment in our regions and people.
Videos
Videos coming soon for Cassius Mining Limited.
All Cassius Mining Limited Content