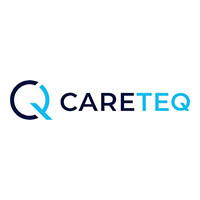 Careteq Limited
CARETEQ is an Australian health-tech company that has developed and commercialised a suite of products that sit on its proprietary SaaS based assistive living technology platform for use by the elderly, disabled and vulnerable individuals.
In August 2021, CARETEQ acquired Ward Medication Management, which is Australia's largest medication management service provider of its kind with a dominant market share along the east coast of the country, and South Australia.
Videos
Videos coming soon for Careteq Limited.
All Careteq Limited Content