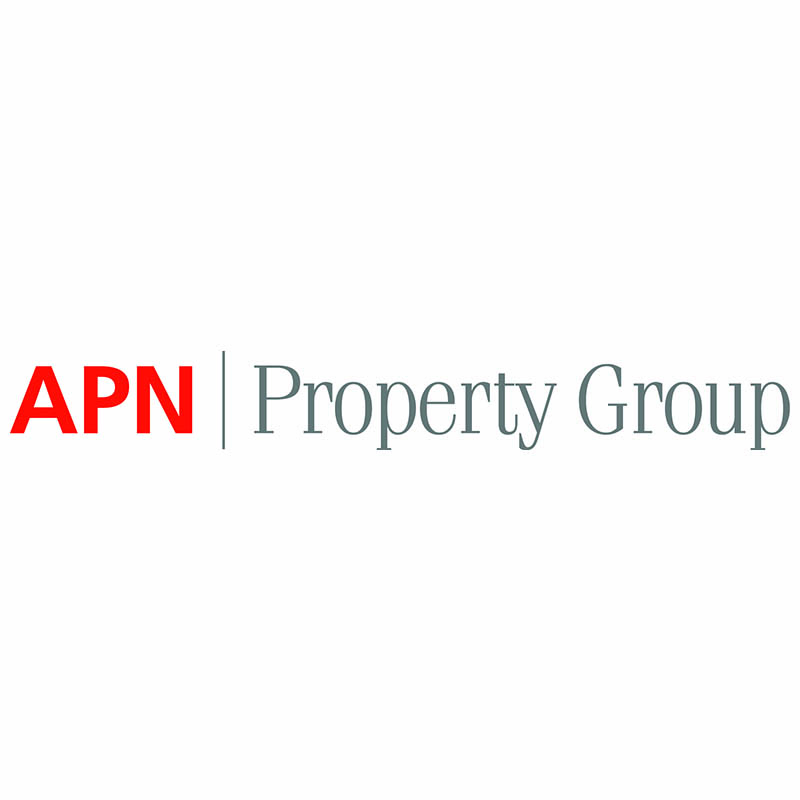 Apn Convenience Retail Reit
APN Convenience Retail REIT ("Convenience Retail"), managed by APN Funds Management Limited, is a listed Australian Real Estate Investment Trust (AREIT) which owns a portfolio of 80 convenience retail assets located in Queensland, New South Wales, Western Australia, South Australia and Victoria.  The portfolio, which is currently valued at $455 million, is leased to high-quality tenants on attractive, long-term leases.
APN Convenience Retail REIT provides investors with:
An attractive and defensive distribution yield backed by long term leases to high quality tenants;
A weighted average lease expiry (by income) of 10.7 years as at 31 July 2020;
A portfolio diversified by geography and tenant;
Significant growth opportunity through contracted annual rent increases in all leases and a targeted acquisition strategy; and
Access to the people and capabilities of APN Property Group Limited, a dedicated, specialist real estate investment manager which has managed property investments on behalf of its clients for over 20 years, including a long track record in managing service station assets.
Videos
Videos coming soon for Apn Convenience Retail Reit.
All Apn Convenience Retail Reit Content