---
A Distribution Of Valuations
---
| | | | |
| --- | --- | --- | --- |
| | | | |
Having finished an advanced mathematics degree, one question my peers often ask me is how does maths fit into investing? Today I wanted to focus on one of the ways maths can help shape investing decisions – in particular: probability distributions.
You may recall learning about the normal distribution at school… it looked something like this: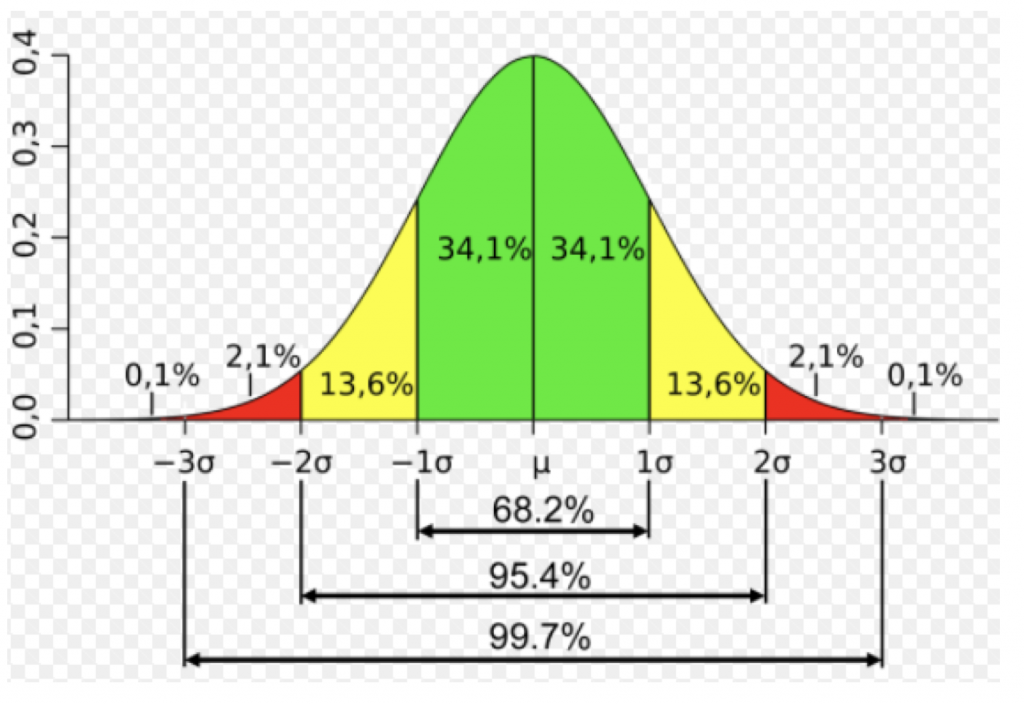 Distributions can be very helpful in looking at big pools of known data – such as average test results, or stock returns. The normal distribution will help you predict how likely an outcome is if you know the average return of the data and the standard deviation.
Now different distributions can have different properties – the t-distribution shows fatter tails. This means that non-average outcomes are more likely: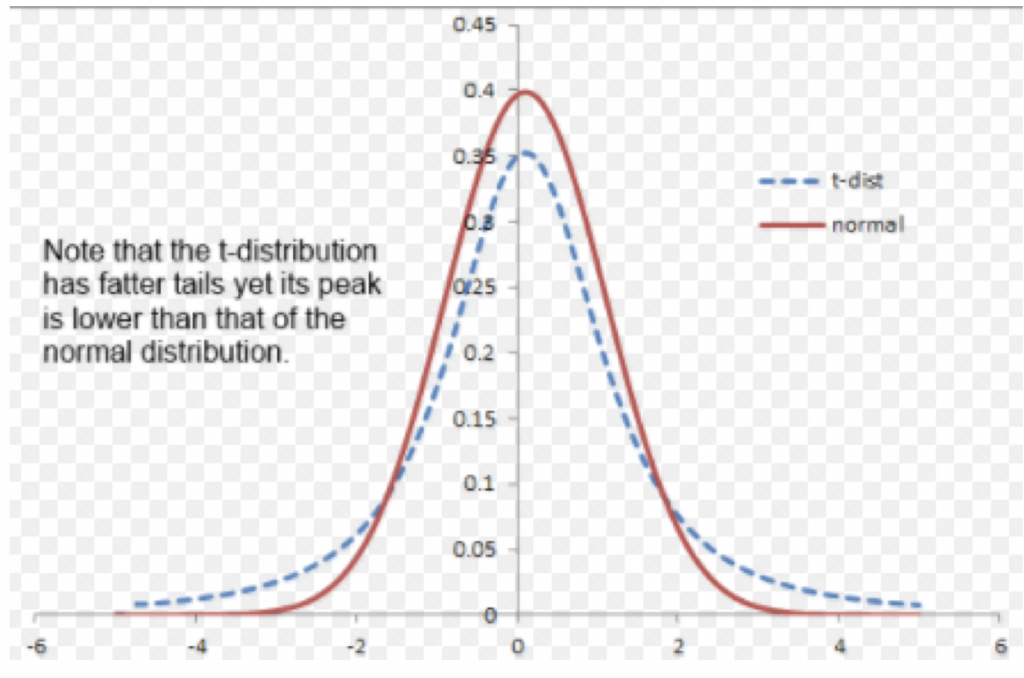 Other distributions may have a skew – where the modal – or most common outcome – isn't the same as the average. These distributions will have one tail fatter.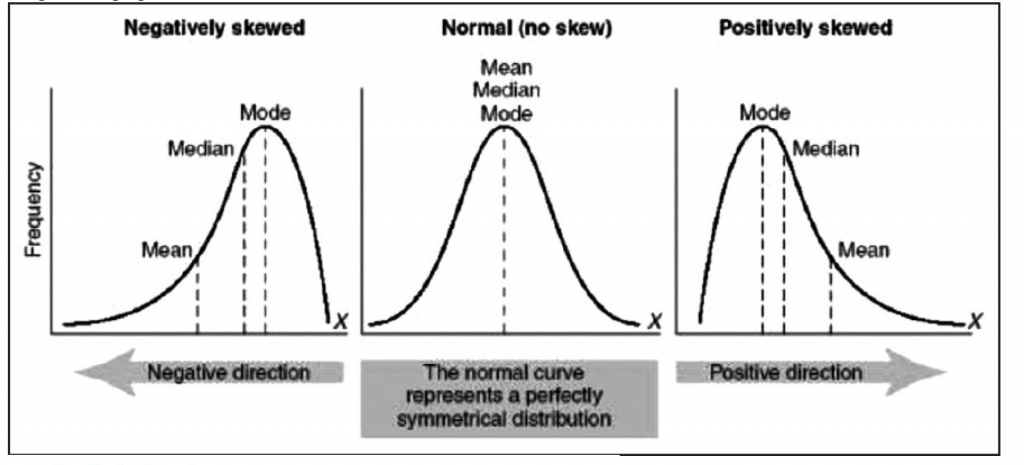 So how does this come into investing?
When forecasting future cashflows it would be foolish to assume one can achieve 100 per cent accuracy. It is therefore important to recognise that each forecast is not a precise number but a representation of a distribution of outcomes. This is why it can be very helpful to form base, bull and bear cases and also run sensitivity tests. These scenarios can help you get a sense of what the distribution looks like and help you make effective investment decisions.
Two examples of how this can affect investments are:
Returns in a company with contract risk will be trading on a distribution with fatter tails than one with lots of recurring revenue. Less solutions will land precisely on the average.
A stock which has 10 per cent upside from the base case but a big negative skew (for example a company may have a large contract up for renewal), may not offer as good a risk-reward as one trading 10 per cent below valuation in a normal distribution.
Investing isn't black and white, it's what makes it wonderfully challenging and removes the possibility of certain returns. However – you can consistently maximise your probability of success.
---
---
---
---